Shopping Cart
Your Cart is Empty
There was an error with PayPal
Click here to try again
Thank you for your business!
You should be receiving an order confirmation from Paypal shortly.
Exit Shopping Cart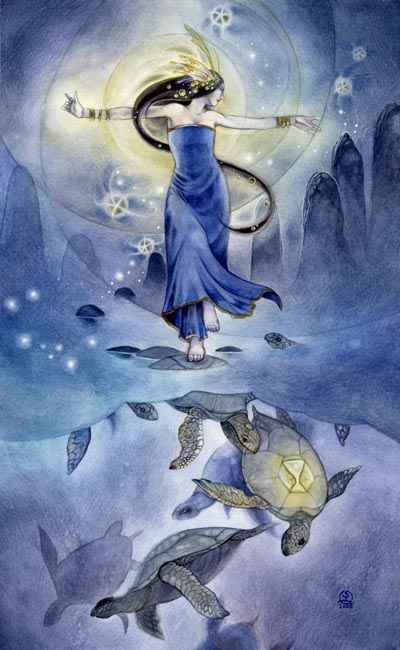 Balance is restored. Today is a happy day over all. Those little things that may normally get to you will easily roll off and you could possibly even find the good in them as with today comes the gift of looking in the bright side of things. There is warmth and love where ever you look because it resides inside of you today.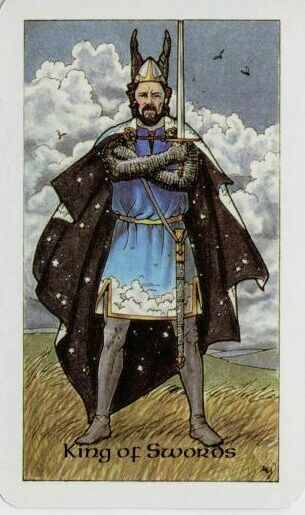 Be alert for that person who is less than honest playing whatever card is needed to get what they want. Don't fall for it. If you feel something isn't right, trust your gut and do what it tells you to do. This person is one that will use truth to hurt and manipulate, playing on guilt and secrecy.
If you are this person you may want to take some t...
Read Full Post »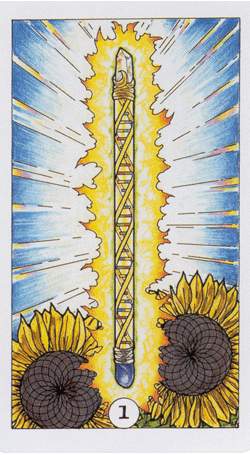 Today is a good day to grab onto a passionate endeavor and not let go! This endeavor has growth potential that you can only see a fraction of. It will energize you and fill you with enthusiasm. A no brainer really. The trick of it is to begin right away as this opportunity will quickly fade if not grasped.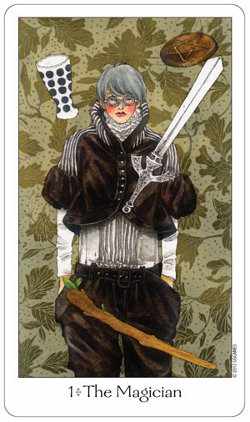 Today is a day of manifestation! You have everything that you need to create what has until now been in your mind. The time is right! Go for it with a full belief in yourself and the powers you wield.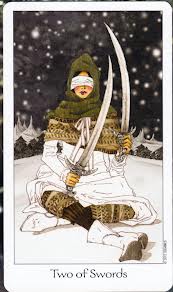 Today look within for those things those barriers that keep you from getting to close. Some were created long ago and will require extra time and quiet to sort. This process is not to be shared at this time as it is a journey within that you make alone (with the exception of professional help if you feel it is needed). You have to sort it t...
Read Full Post »
News that touches your heart may come your way today. Take the time you need to sort through this and bring your emotions back into balance. You will be tempted to bottle your feelings up but it may be a good idea to find a creative outlet to express them. It will help you to cleans and come to a better understanding. The creative avenue is one you choose, from poetry to painting to metal sculpture to sand castles... you get...
Read Full Post »
Look for the hidden treasure in adversity today. Find the gem that will get you through the transformation at hand. This day calls for shedding of the old, taking with you only what is most valuable and taking the time to do it. Growth through inner struggle.
/